Don't forget!
All of our services are available with…
Design
Heat Loss, Heating & Cooling Capacity, Air Volume, Energy Savings Calculations along with CAD Design & Drawings.
Service & Maintenance
Planned Preventative Maintenance Regimes to your requirements.
Repair
First time fixes and planned remedial repairs restoring the operation of your equipment.
Installation
Replacement and new installation projects up to £1,000,000
Equipment Hire
Solutions for your short term requirements and business continuity arrangements.
Timeline & Overview
Neil Fisher founded Airco in 1991 as a sole trade and today, Airco stands as a leading HVAC & Renewables contractor, directly employing more than 200 staff. Proud of our roots in Hull, the business has expanded to provide a now largely national service offering.
Originally, the business predominantly operated as a refrigeration contractor, the business has grown into offering multiple disciplines including air conditioning, ventilation, heating, plumbing and renewables.
Furthermore, naturally with an increased worldwide focus on sustainability, the business has also expanded to offer solutions to suit. We provide full service, maintenance, repair, design and installation services for this entire scope to ensure our clients can rely on us for turn key solutions within the industry, including 24/7 365 availability for critical breakdowns.
Some of the key events and achievements for Airco along its' journey to date are displayed through the below timeline: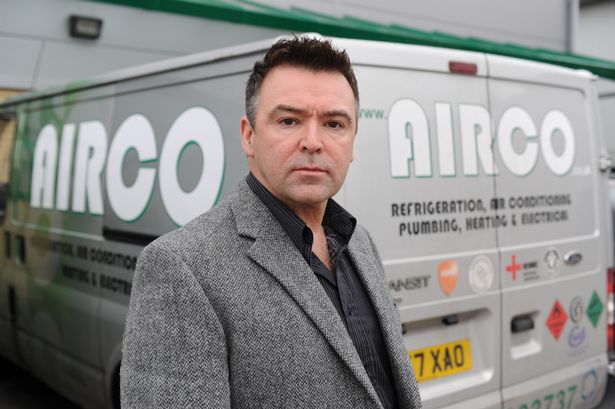 1991
Company founded by Neil Fisher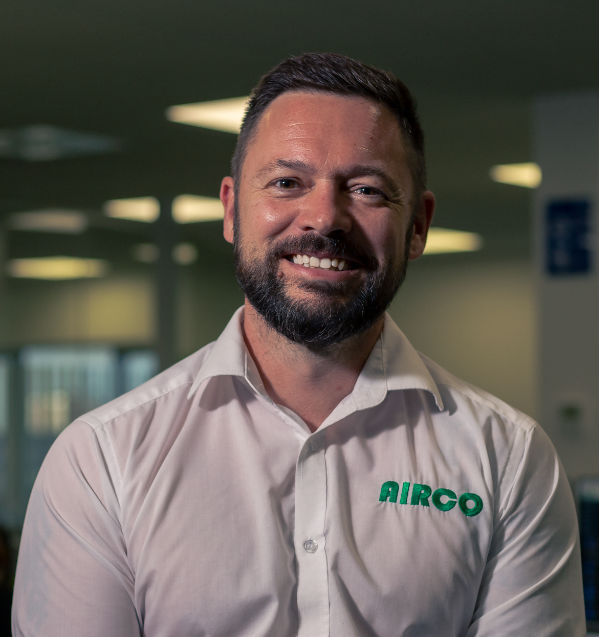 1997
Employment of first apprentice, Nick Oxtoby, now Operations Director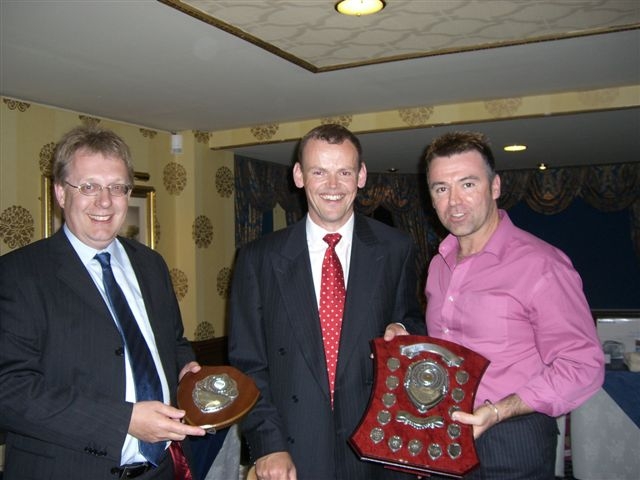 2005
Investment in 26 apprentices, a mini bus and flat in Hull to support the future of the business and won workforce development award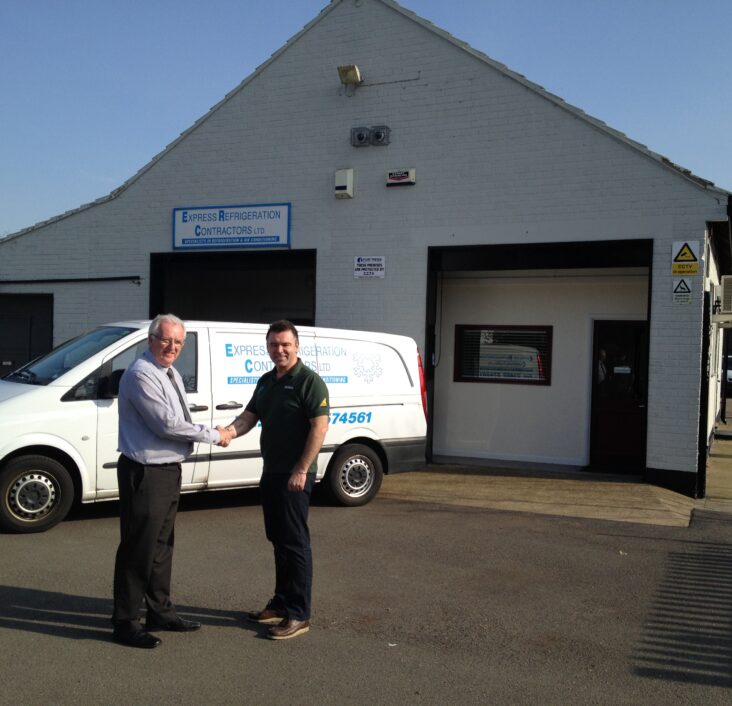 2012
Acquired Express Refrigeration & Won Medium Business OTY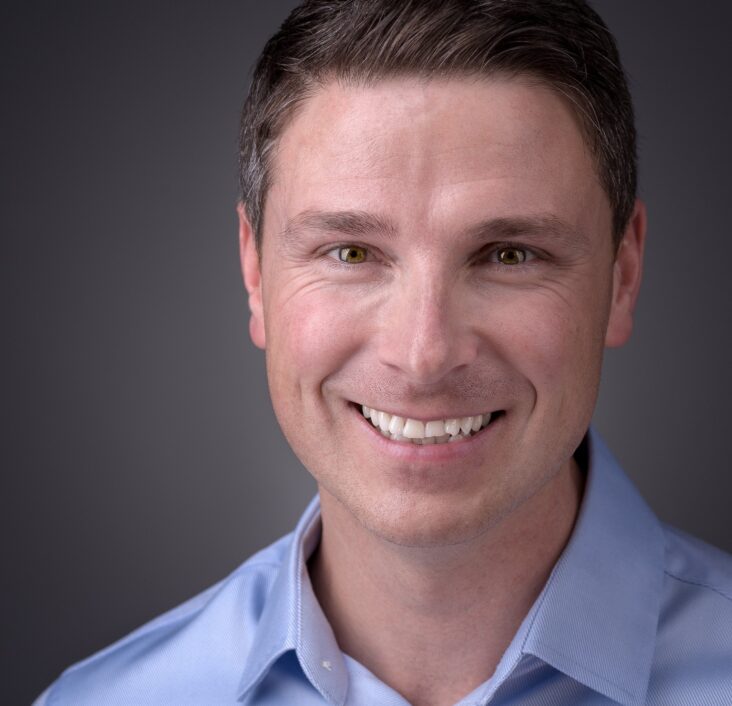 2013
Acquired Air Con 365 (London expansion) with Mike Sweet joining the business as part of the sale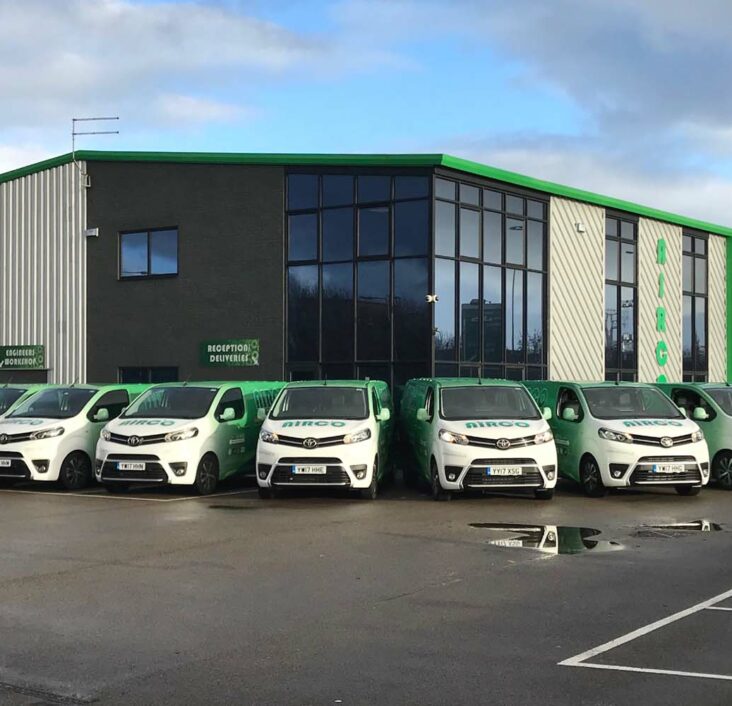 2015
Moved into new 16,000 square ft head office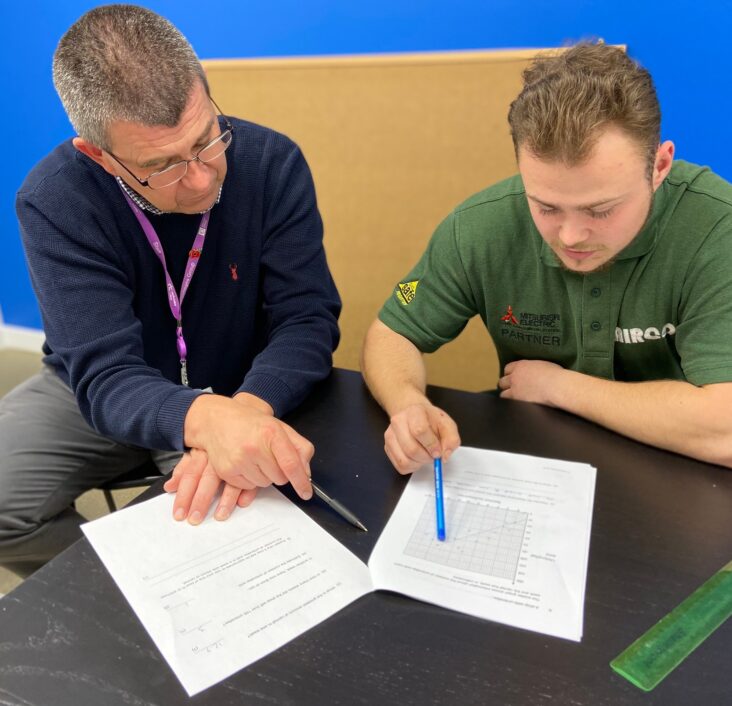 2016
Opened Airco Centre of Excellence (training academy)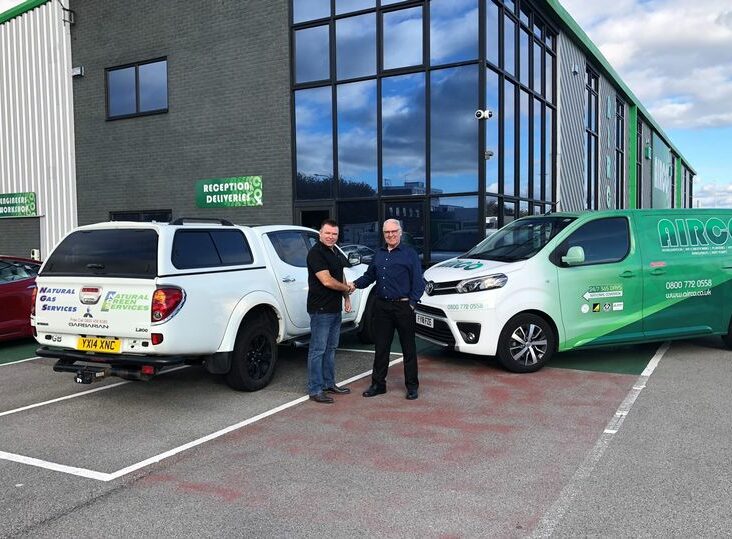 2019
Acquired Natural Gas Services (Gas services expansion)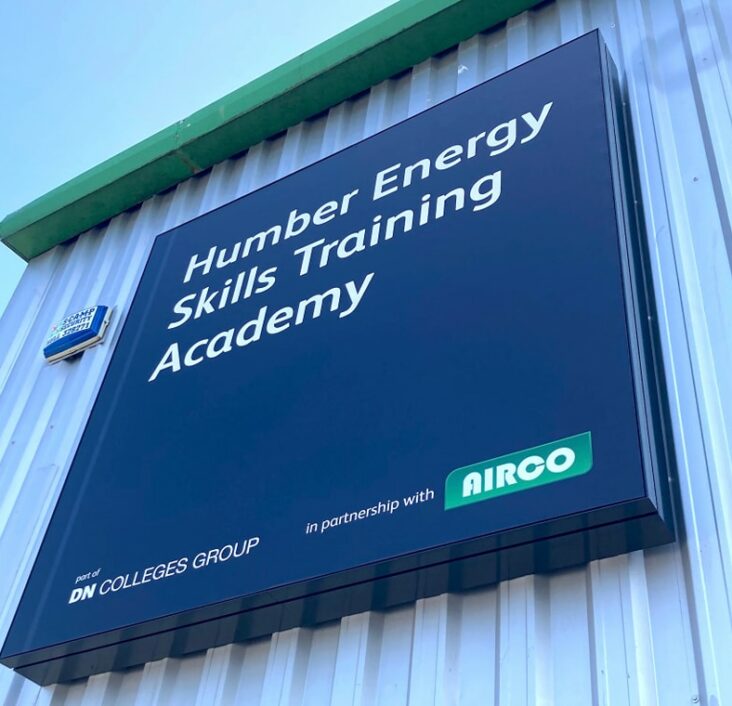 2021
Entered college partnership with DN Colleges Group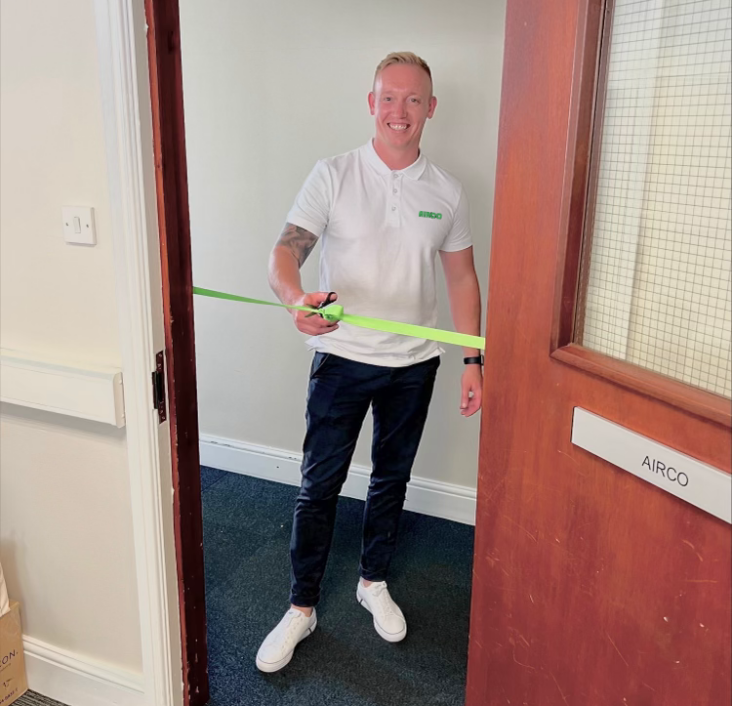 2022
Opened Sheffield branch
Vision & Values
As an ever-growing business, setting out key values we wish to find and instil within our existing and future team members is key to maintaining the positive culture that has helped to drive Airco's success over many decades.
Our coverage
A general overview of the strength of our coverage is represented on the below map and indicated by the darker shades of green which largely includes the North down through Yorkshire and the Midlands to London and South East.
Rest assured we can provide solutions for fully national requirements as we support contracts with sites as far north as Aberdeen and as far south as Plymouth.
Customers & Sectors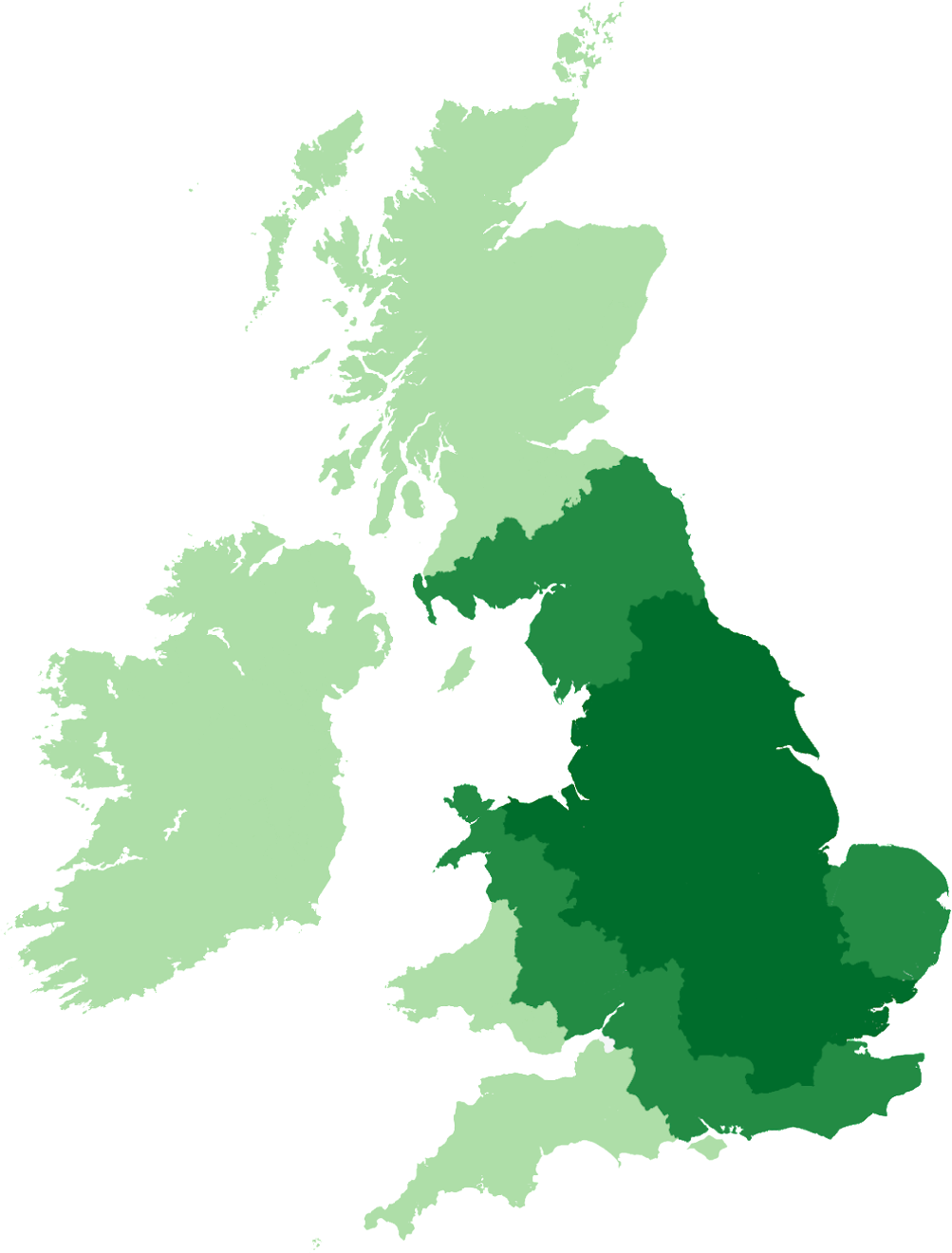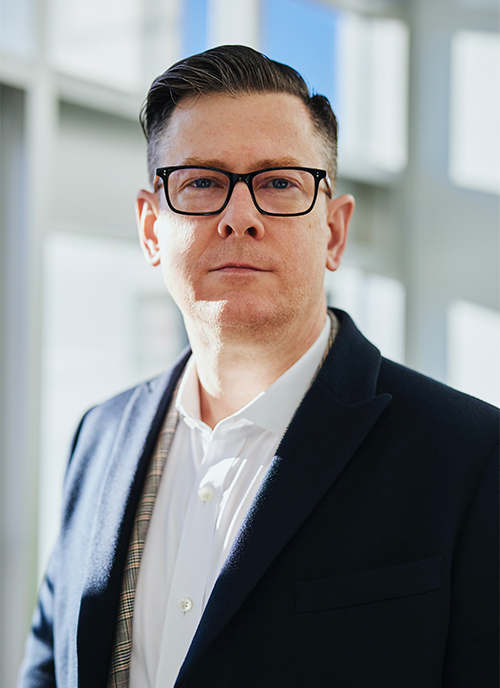 Neil Fisher
Managing Director
Time Served. 5 Years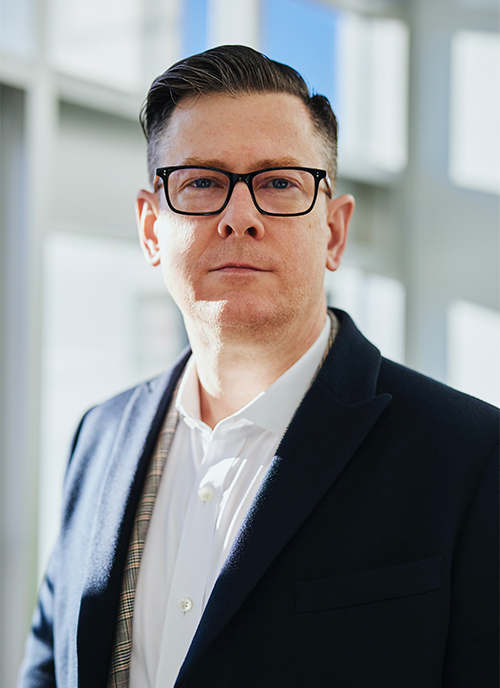 Nick Oxtoby
Operations Director
Time Served. 5 Years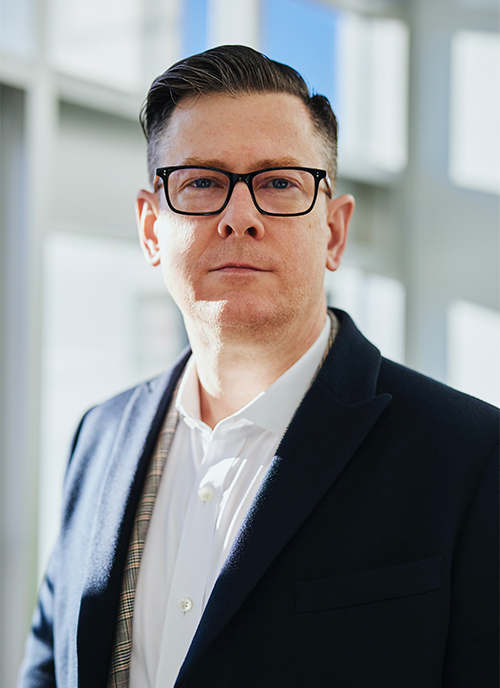 Chris Goodwin
Commercial Director
Time Served. 5 Years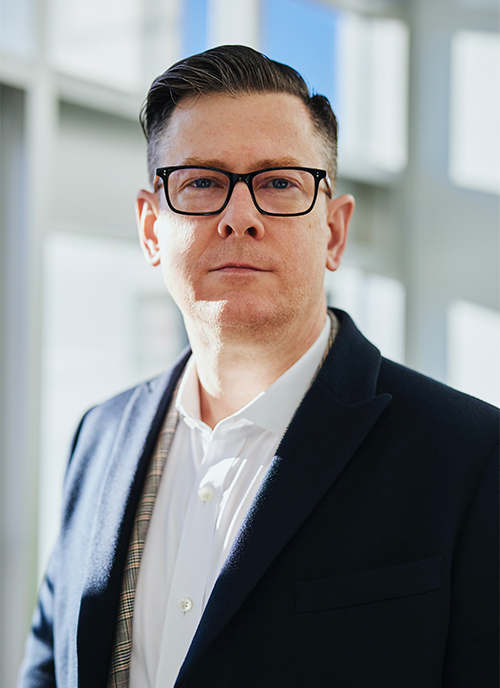 Joe Oxtoby
Service Director
Time Served. 5 Years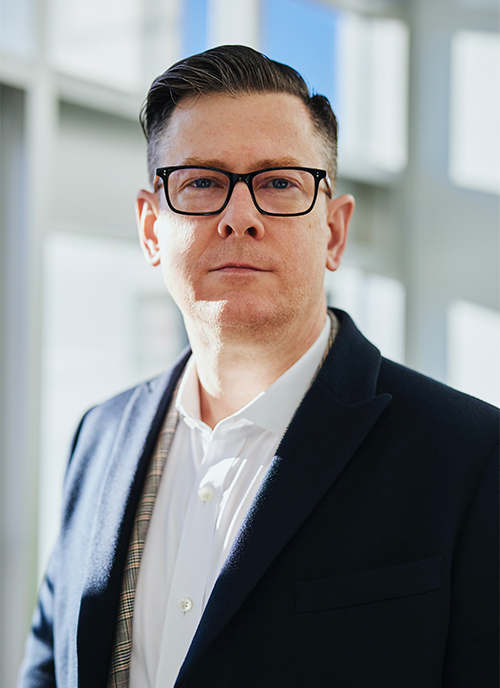 Rob Murray
Contracts Manager
Time Served. 5 Years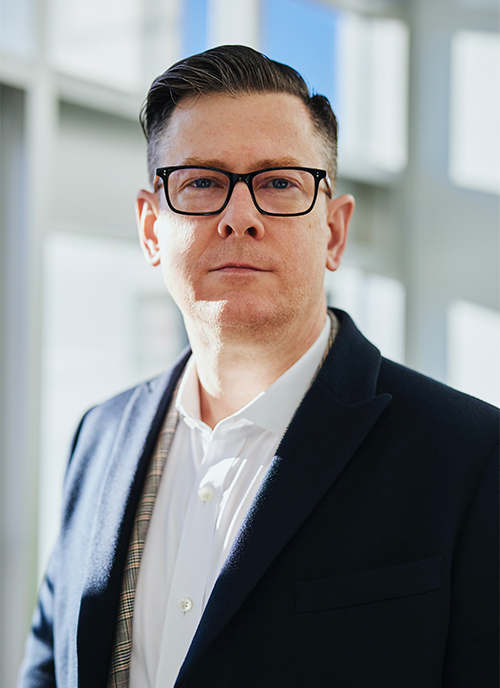 Mark Scott
Contracts Manager
Time Served. 5 Years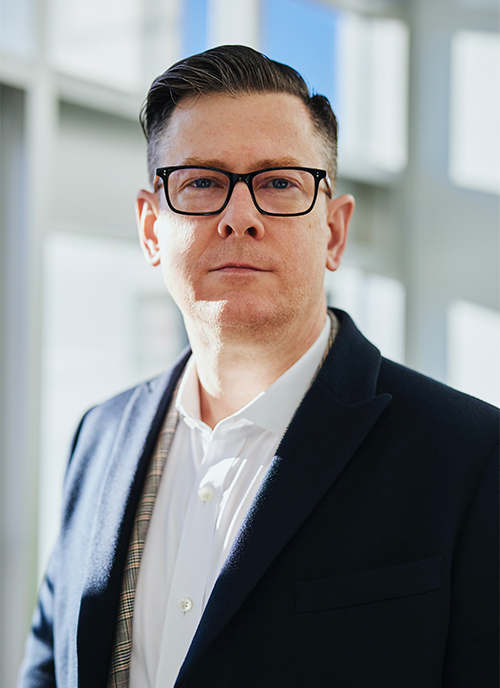 Tim Davison
Commercial Manager
Time Served. 5 Years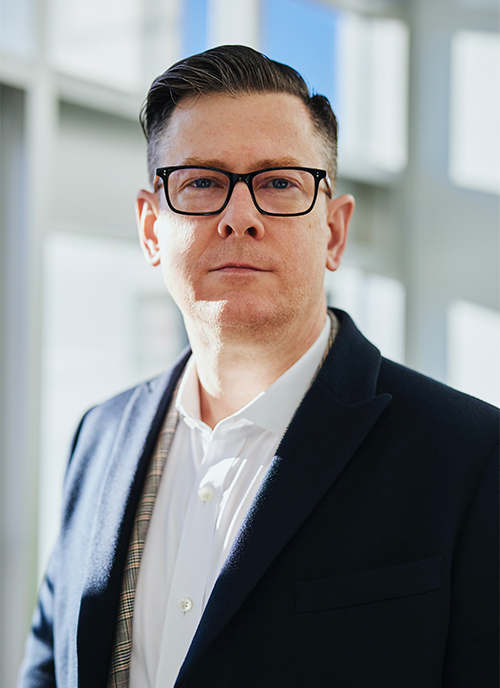 Katie Piercy
Finance Manager
Time Served. 5 Years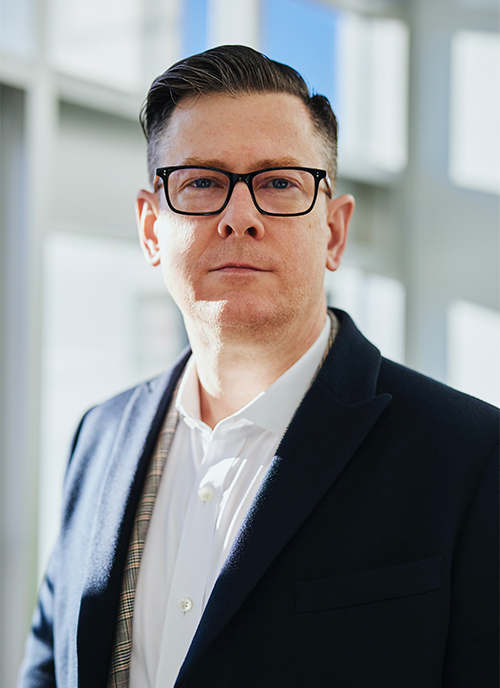 Coby Leigh-Smith
Head of Sales
Time Served. 5 Years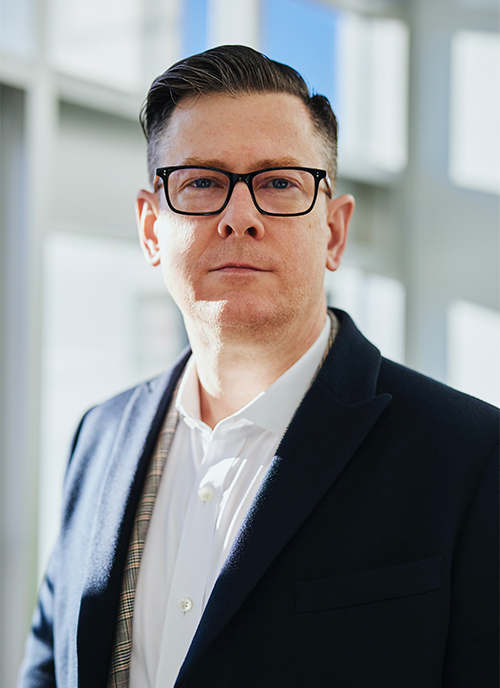 Mike Sweet
Business Manager
Time Served. 5 Years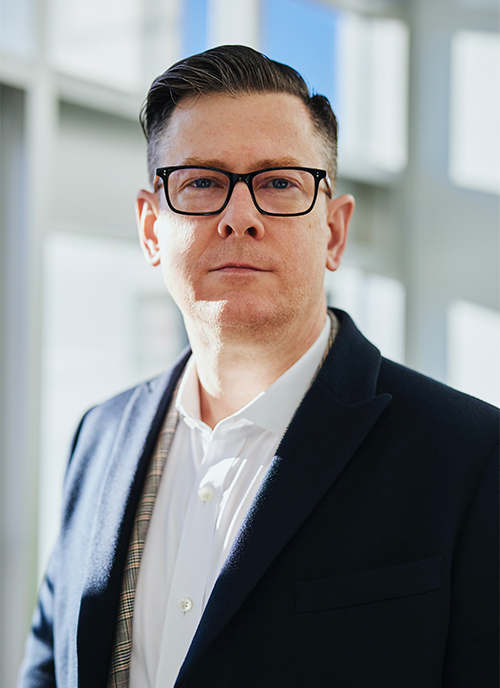 Dean Hordon
Plumbing & Heating Manager
Time Served. 5 Years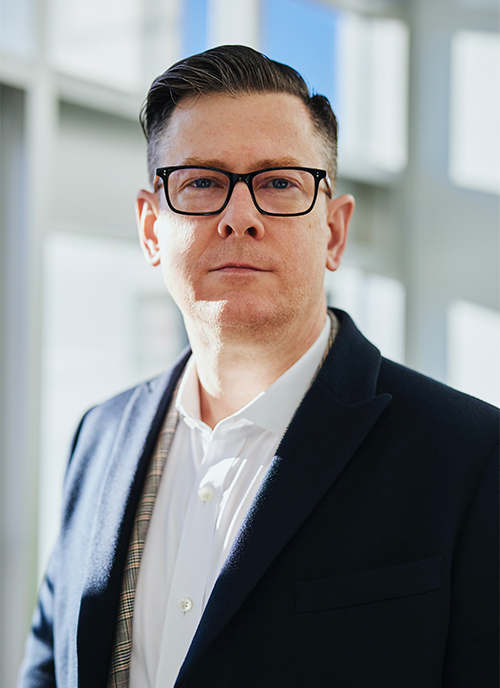 Lyndsey Harland
Service Delivery Manager
Time Served. 5 Years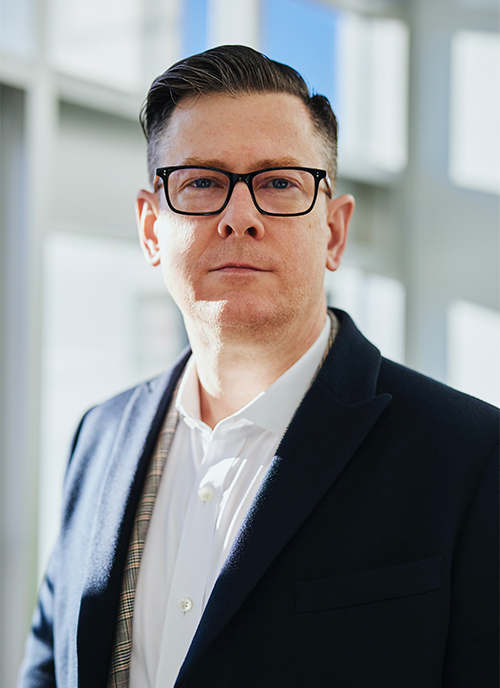 Neil Fisher
Managing Director
Time Served. 5 Years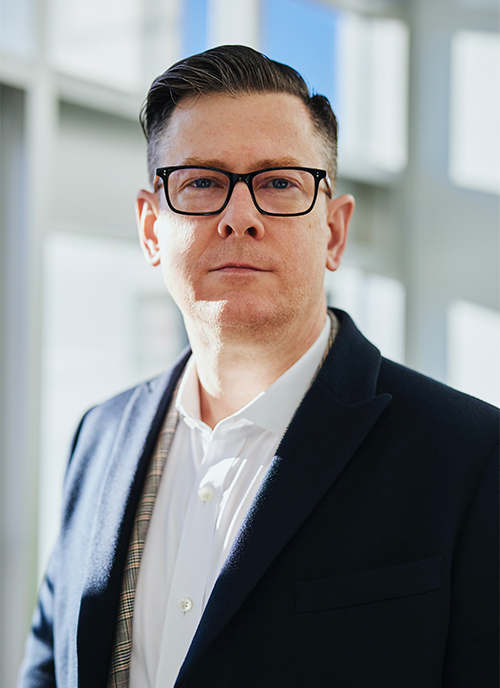 Nick Oxtoby
Operations Director
Time Served. 5 Years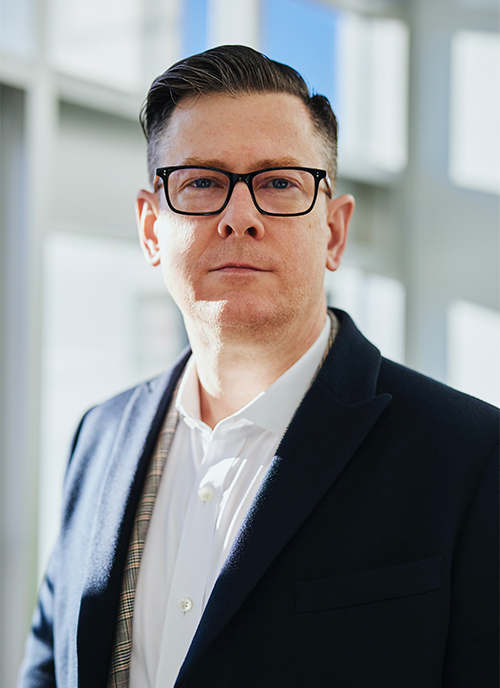 Chris Goodwin
Commercial Director
Time Served. 5 Years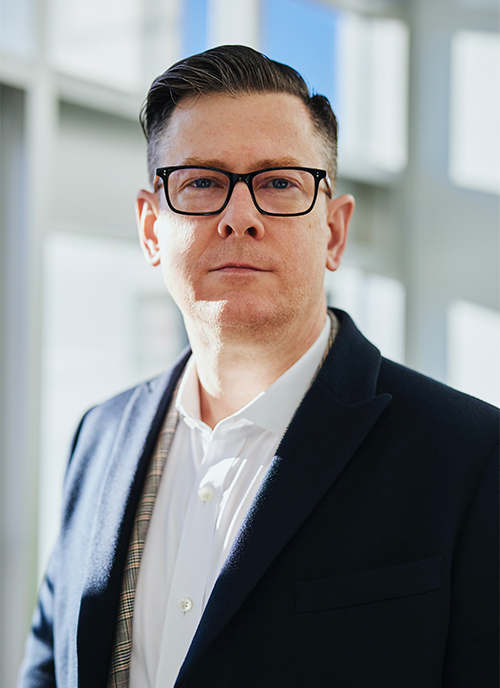 Joe Oxtoby
Service Director
Time Served. 5 Years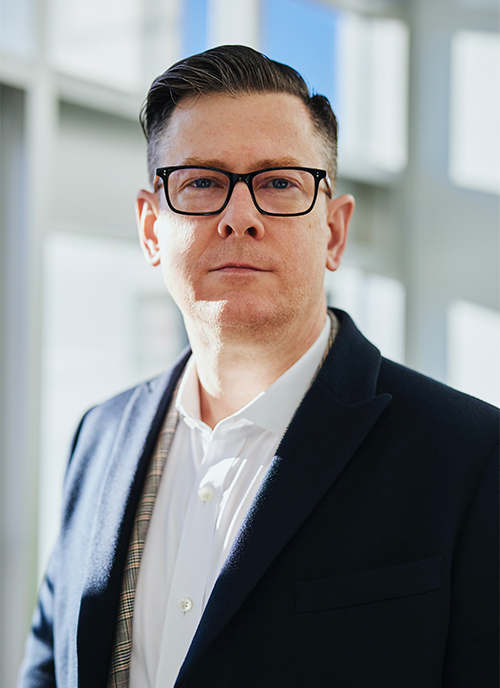 Rob Murray
Contracts Manager
Time Served. 5 Years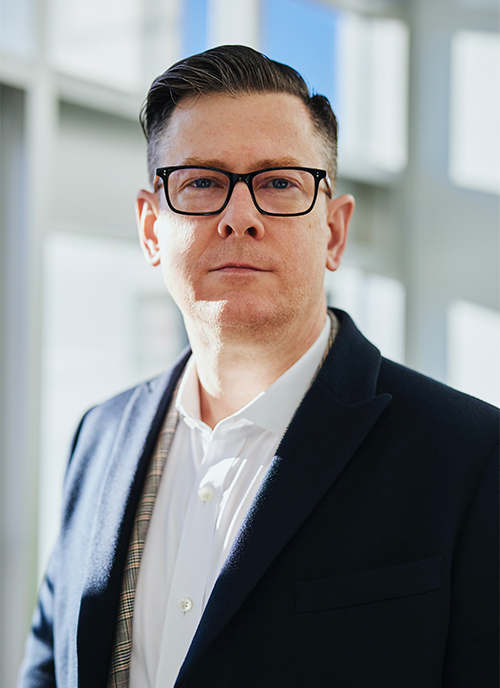 Mark Scott
Contracts Manager
Time Served. 5 Years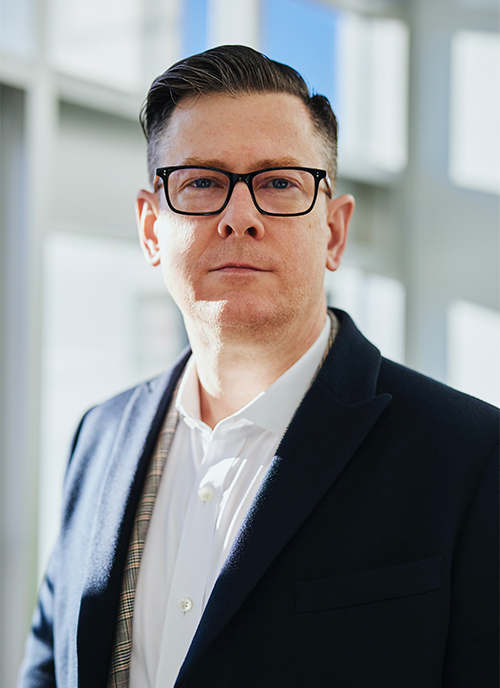 Tim Davison
Commercial Manager
Time Served. 5 Years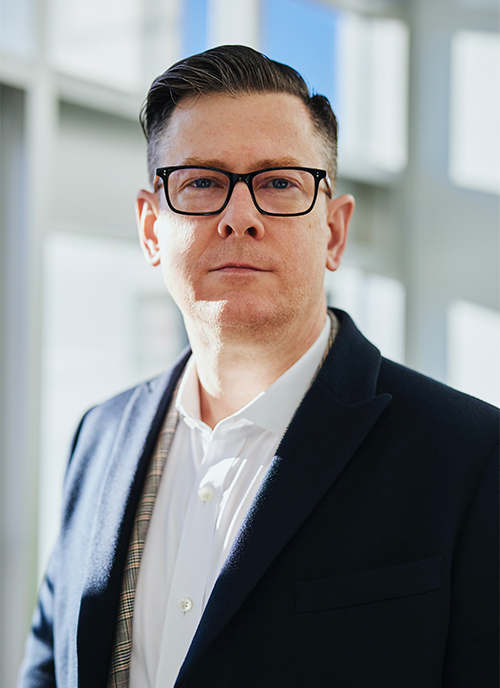 Katie Piercy
Finance Manager
Time Served. 5 Years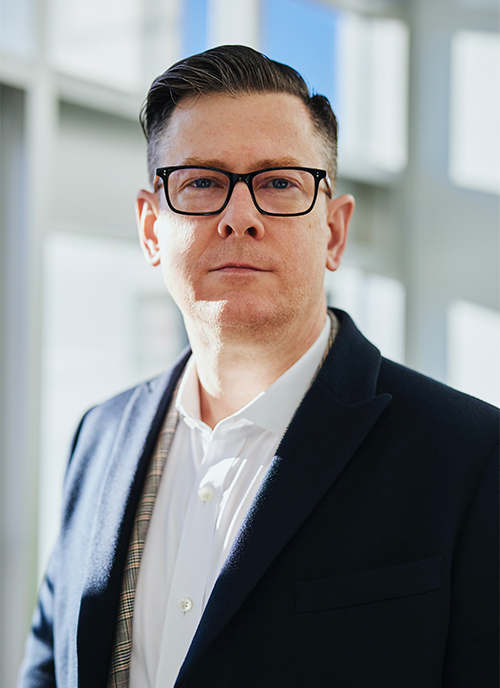 Coby Leigh-Smith
Head of Sales
Time Served. 5 Years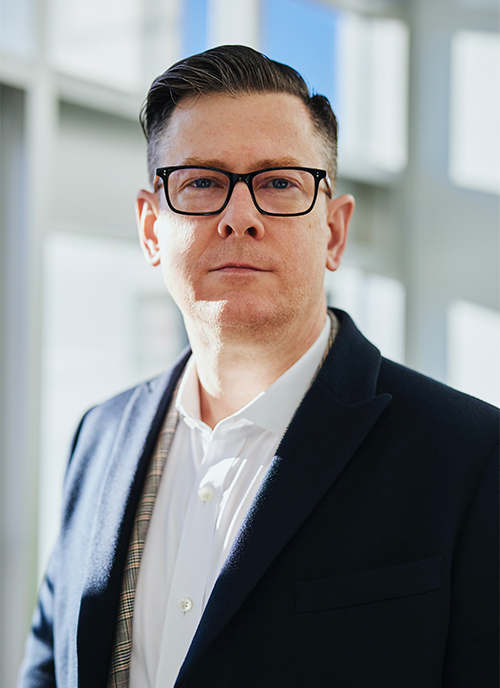 Mike Sweet
Business Manager
Time Served. 5 Years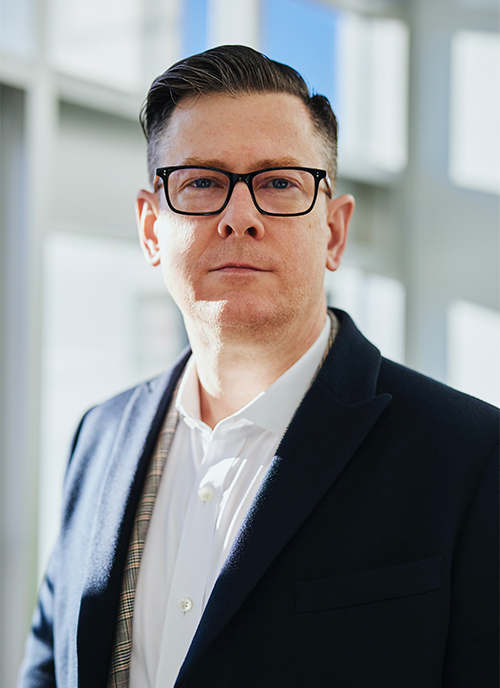 Dean Hordon
Plumbing & Heating Manager
Time Served. 5 Years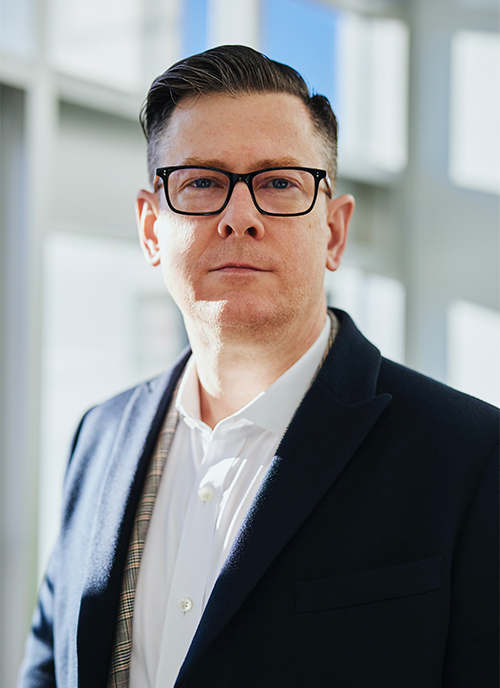 Lyndsey Harland
Service Delivery Manager
Time Served. 5 Years
Manufacturer Partnerships
'Partnering with Mitsubishi Electric gives Diamond Quality Partners a distinct advantage. Those achieving Diamond Quality Partner status prove to be a cut above and stand to benefit from the highest level of endorsement and support that Mitsubishi Electric can offer…Independent audits are a mark of excellence for our Diamond Quality Partners. A good independent audit will validate professional design and installation'
'D1+ Premium Partner status is renowned in the industry as a mark of quality, giving customers assurance of professionalism, training and accreditation that sets D1 contractors apart from the crowd.'