We design, supply, install, commission, service & maintain the UK's HVAC needs.
Don't forget!
All of our services are available with…
Design
Heat Loss, Heating & Cooling Capacity, Air Volume, Energy Savings Calculations along with CAD Design & Drawings.
Service & Maintenance
Planned Preventative Maintenance Regimes to your requirements.
Repair
First time fixes and planned remedial repairs restoring the operation of your equipment.
Installation
Replacement and new installation projects up to £1,000,000
Equipment Hire
Solutions for your short term requirements and business continuity arrangements.
Brands we work with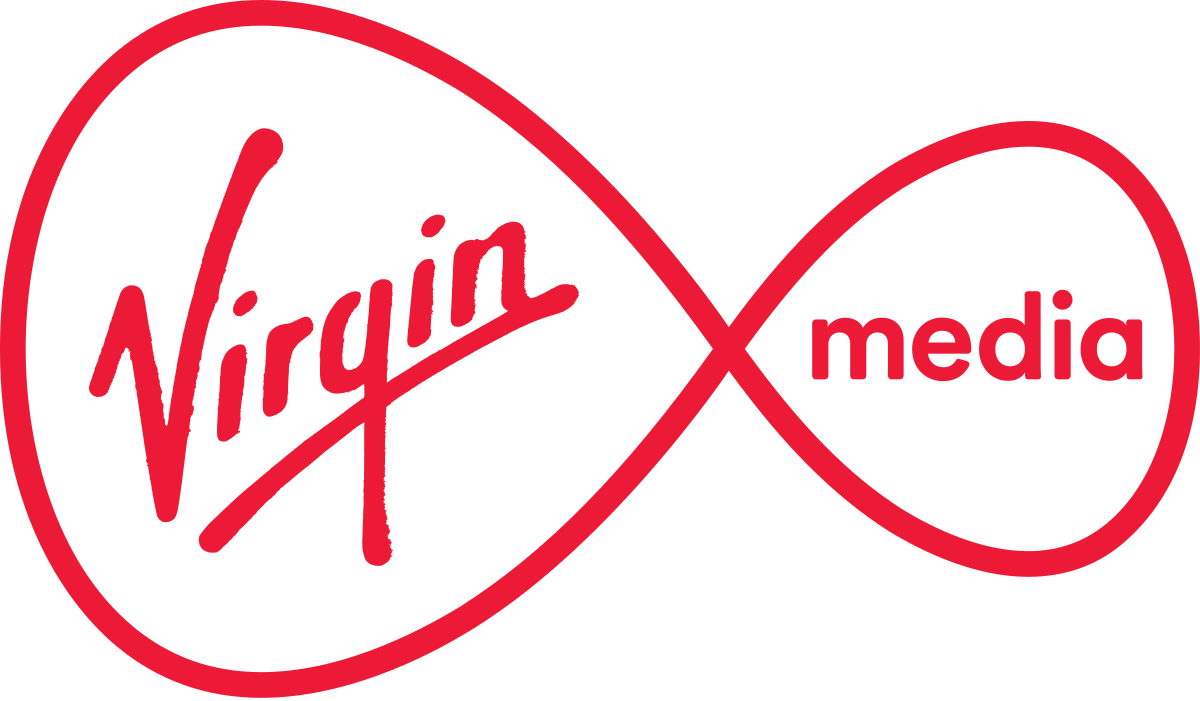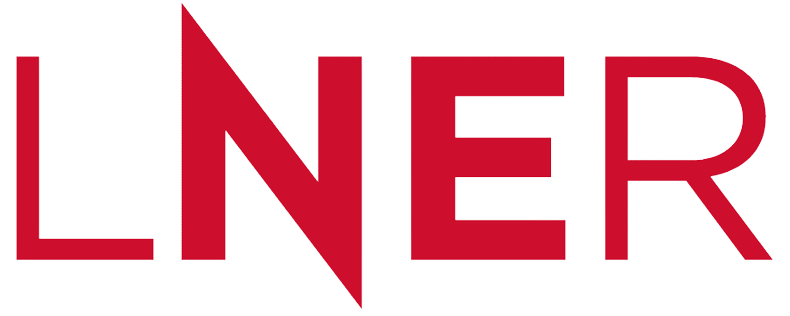 Our coverage
A general overview of the strength of our coverage is represented on the below map and indicated by the darker shades of green which largely includes the North down through Yorkshire and the Midlands to London and South East with various offices and more than 10 safe storage units in strategic locations throughout.
Rest assured we can provide solutions for fully national requirements as we support contracts with sites as far north as Aberdeen and as far south as Plymouth.
Customers & Sectors